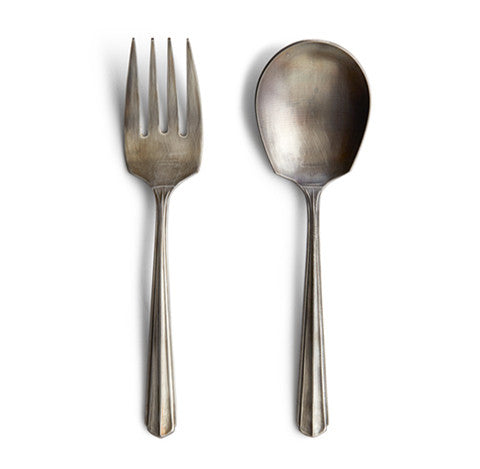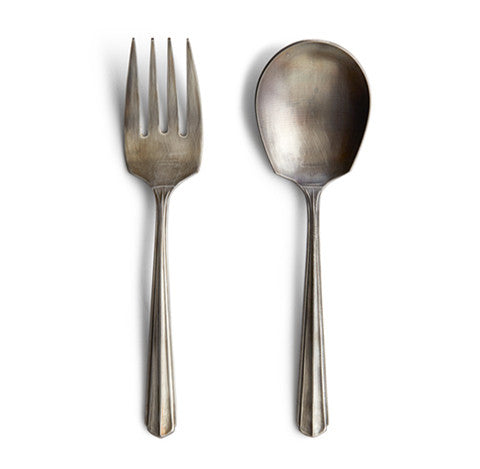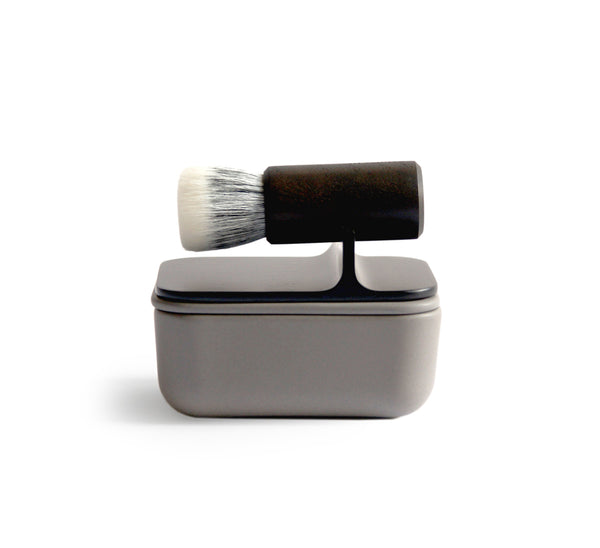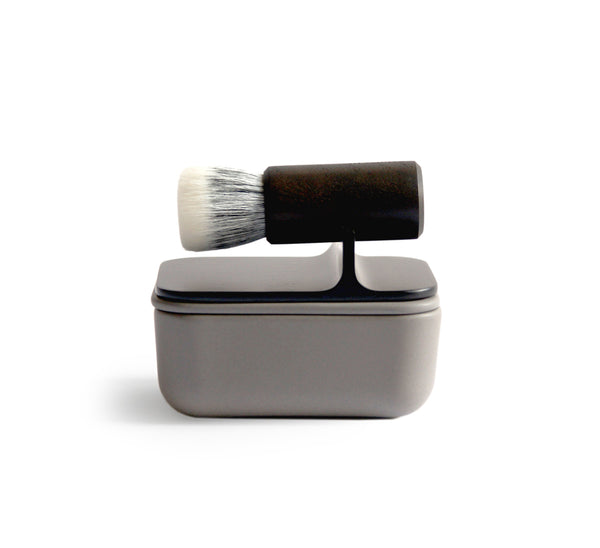 Jiva Face Cleansing and Shaving Series - Soft
Shaquda for Mizuho Brush Company
I am a Soft Jiva Cleansing and Shaving Series. Presenting the best version of myself on the daily is how I go the extra mile. Ready, set, lather, lather, lather, go... and I'm set for the day!  
Starting at $120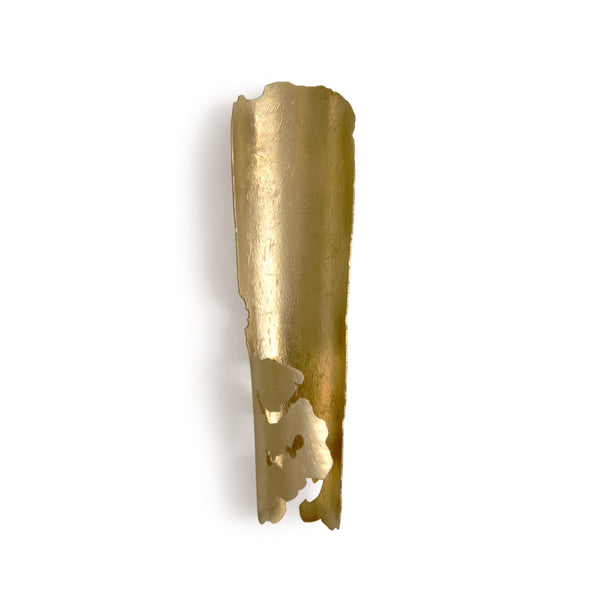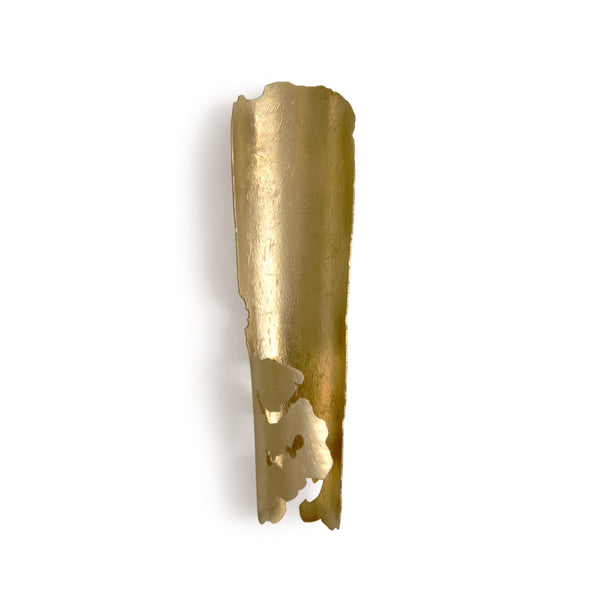 Hagakure Chasaji Tea Scoop
Mitsuhiro Konishi
I am a Hagakure Chasaji Tea Scoop. By focusing my energy on the way of tea, I can transfer leaves to a teapot as stealth as a samurai in the shadows of the trees.   
$185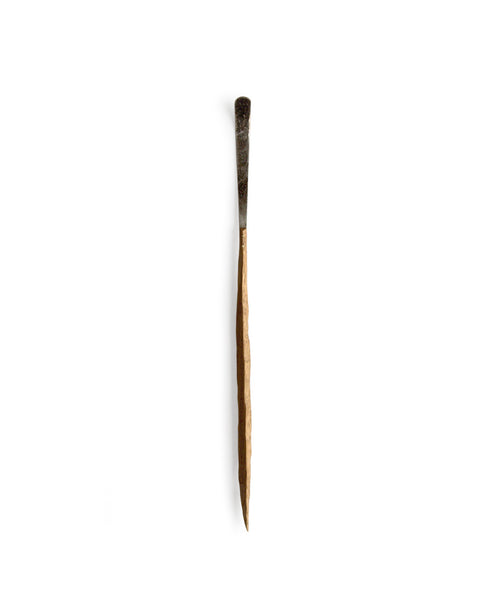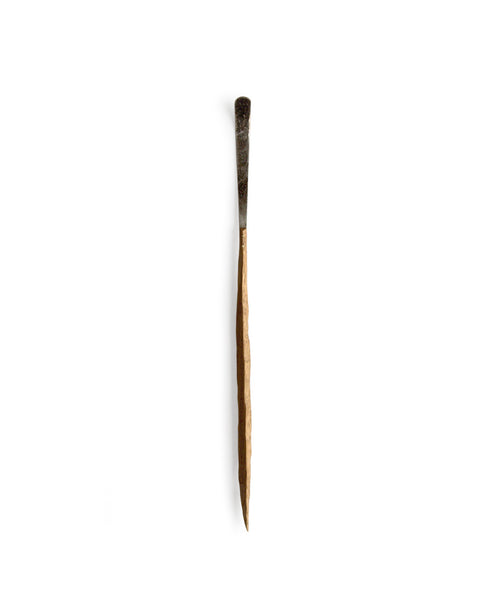 Oak Sprout Chashaku Tea Ladle - Straight
Mitsuhiro Konishi
I am a Straight Oak Sprout Chashaku Tea Ladle. What spells will you cast on your tea with this magic wand?  
$160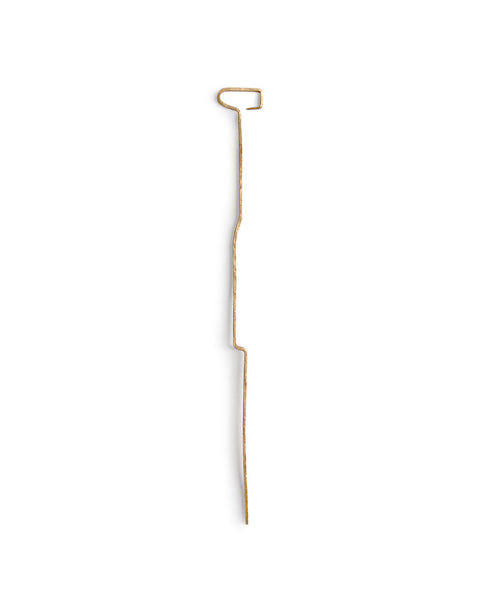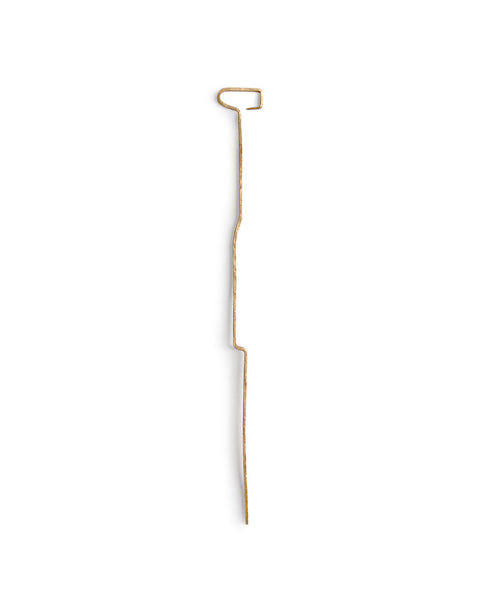 Brass Line Tea Needle - Hook B
Mitsuhiro Konishi
I am a Hook B Brass Line Tea Needle. I may be a blunt needle but there's nothing pointless about me.  
$120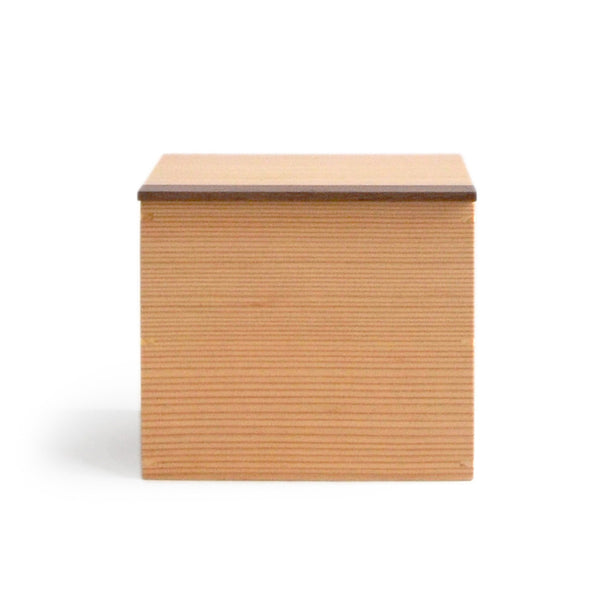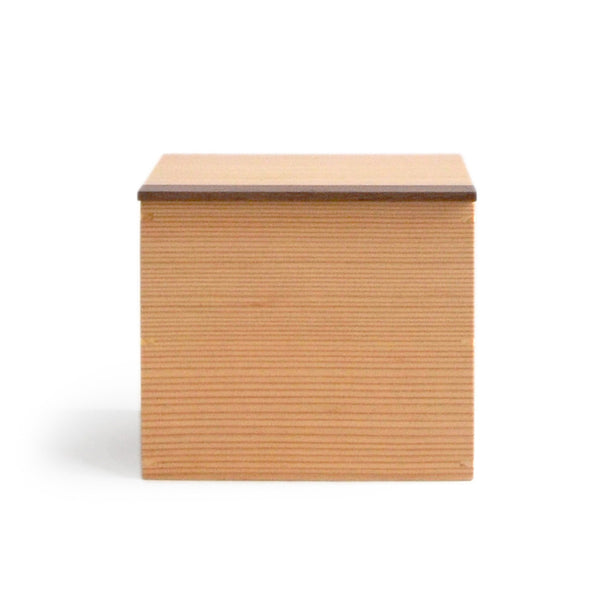 Cedar Bread Box
Makoto Koizumi for Ambai
I am a Cedar Bread Box. Keep a lid on me and my wood walls will absorb moisture for the freshest loaves that will leaven anyone's day.   
$170
Brass Candle Stand - 24 Circle
Yamazaki Yoshiki for Daiyo
I am a 24 Circle Brass Candle Stand. I may be small, but my rays of light spread far in any space and at any time of the day.  
$210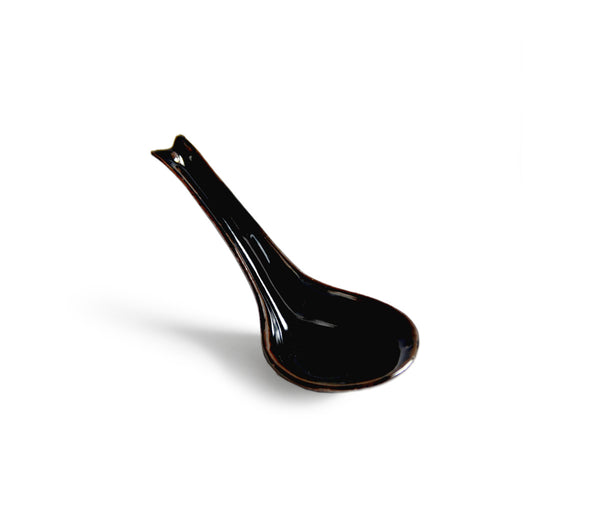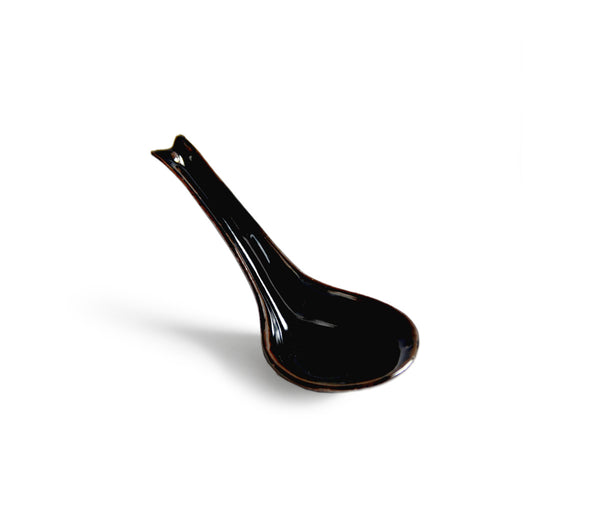 Ceramic Soup Spoon - Black
Azmaya
I am a Black Ceramic Soup Spoon. Let me change your perception of soup in a way that enhances all the aromas. With my large surface, the soup you imbibe will be love at first slurp.  
$38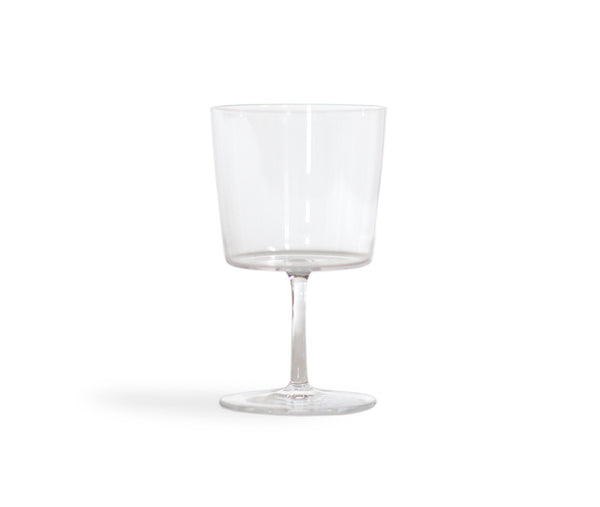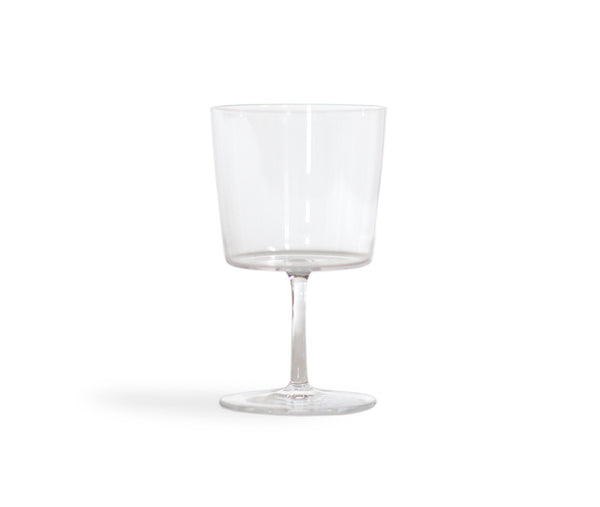 Raisin Glass
Time and Style
I am a Raisin Glass. I'm raisin' the bar for glassware. You'll want to grab my thin stem and say cheers to me, not just with me.  
$75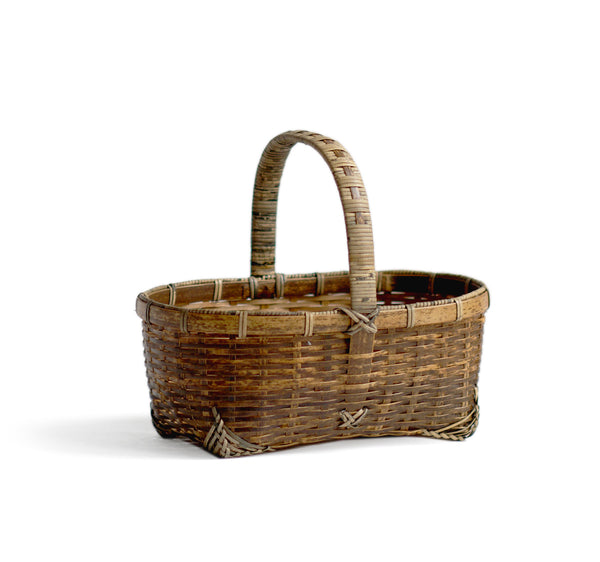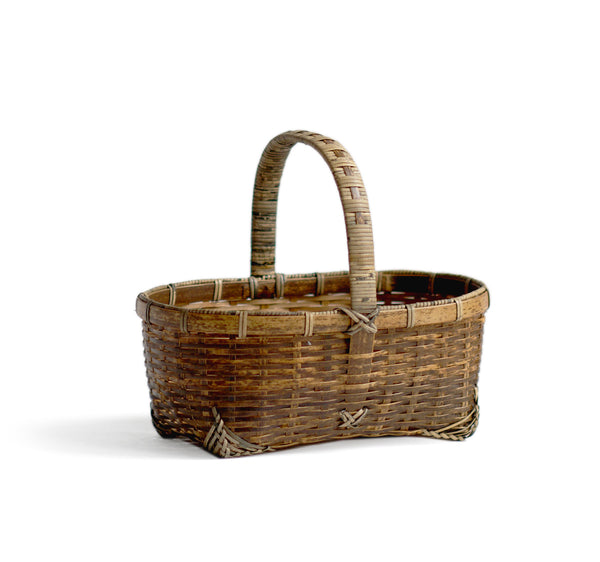 Toradake Bread Basket - Small
Kohchosai Kosuga
I am a Small Toradake Bread Basket. Though I may be small and lightweight, my tiger-like bamboo coat is just as strong as my namesake.  
$95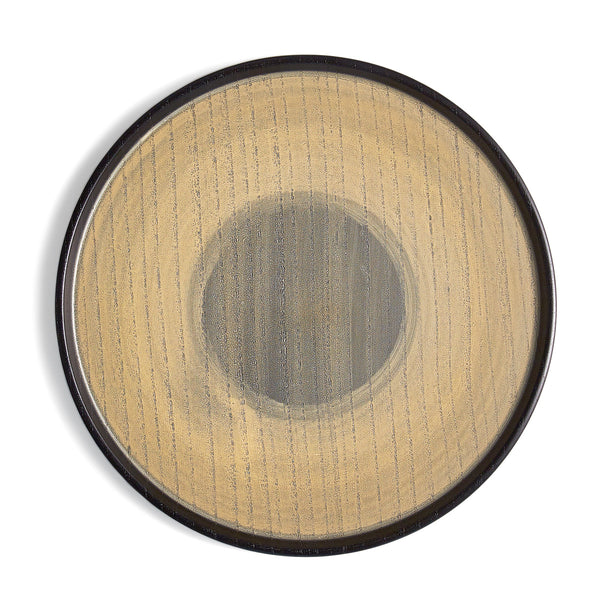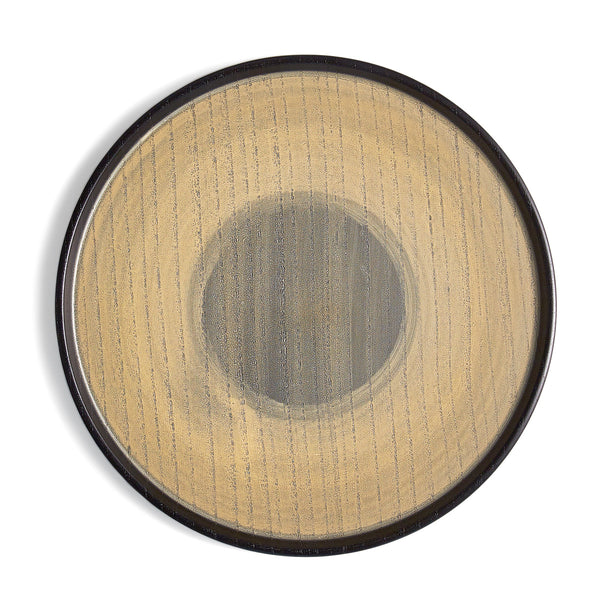 Usuzumi Round Tray - Oak
Ryuji Mitani
I am an Usuzumi Round Oak Tray. It doesn't take an all-seeing eye to know how much work went into my creation. It'll take just one meal for you to observe my glory.  
$920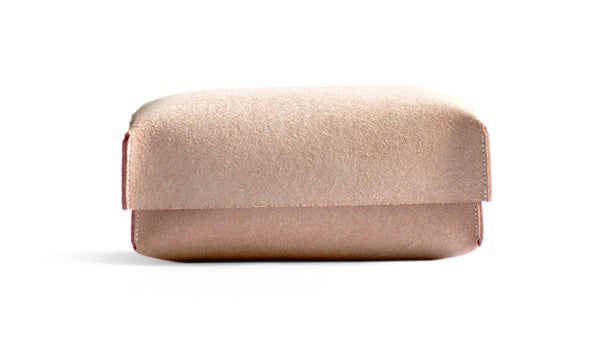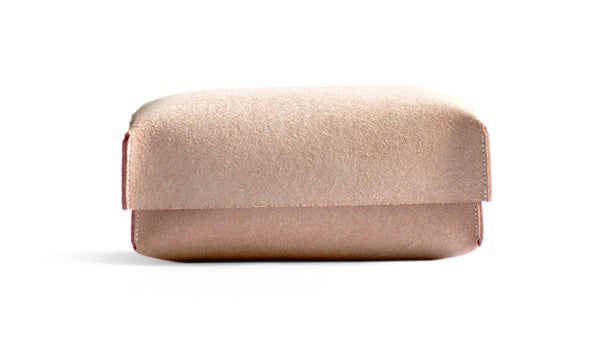 Two Piece Box - Large
Ryo Kashiwazaki for Hender Scheme
I am a Large Leather Two Piece Box. What desires and dreams will I hold within?  
$90
Bring on holiday cheer and get inspired at our gallery on the corner of 2 Extra Place, New York, NY