Nalata Nalata NYC | 2 Extra Place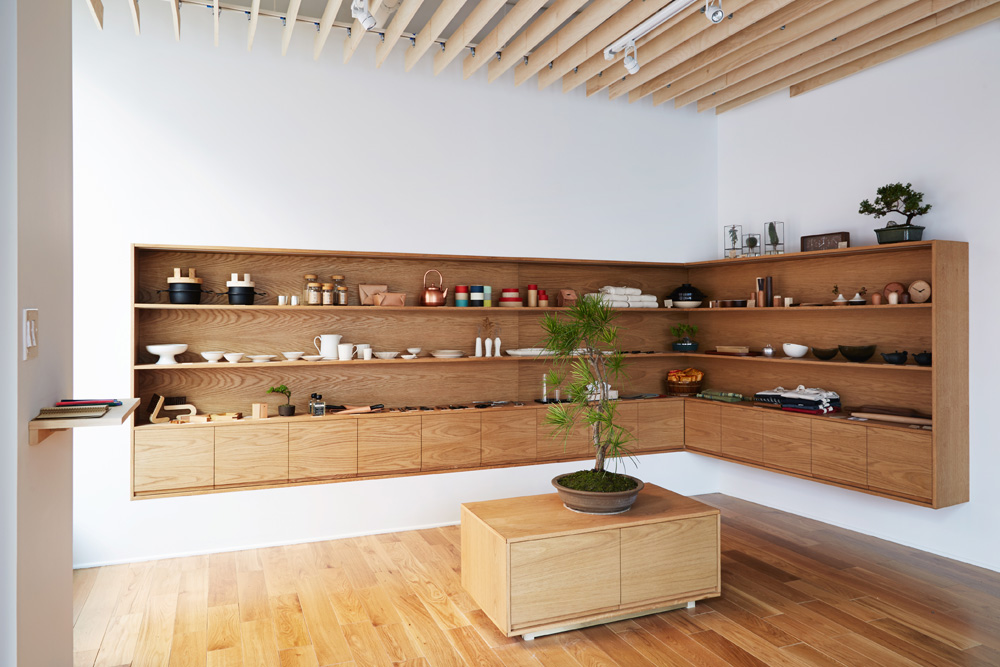 With a sense of overwhelming triumph, we finally find ourselves with the very first Nalata Nalata storefront up and running in Manhattan. It has been a long journey to this point, and one we couldn't have done without the ongoing support of our loyal online customers. Meeting our clients in person has been one of the greatest joys of having a physical store thus far. We put a lot of heart and soul into every detail of the buildout and are excited to unveil the final product with these photos taken just before opening our doors for the first time.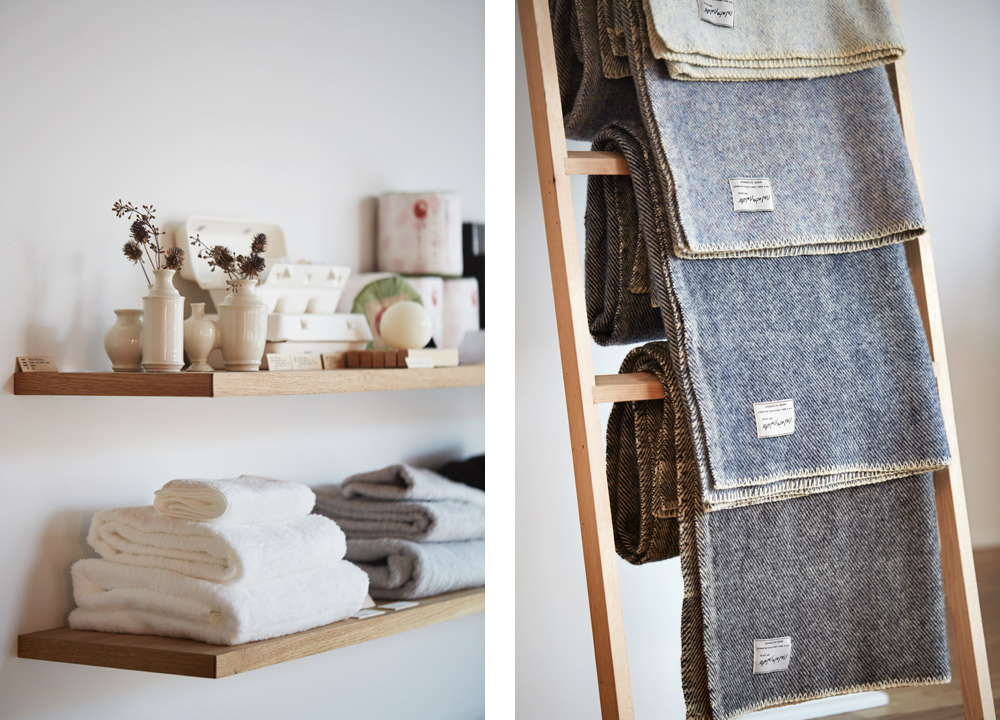 Visit our new storefront at 2 Extra Place, on 1st street between 2nd avenue and the Bowery. We're excited to show you around!