Architectural House Tour I: The Stahl House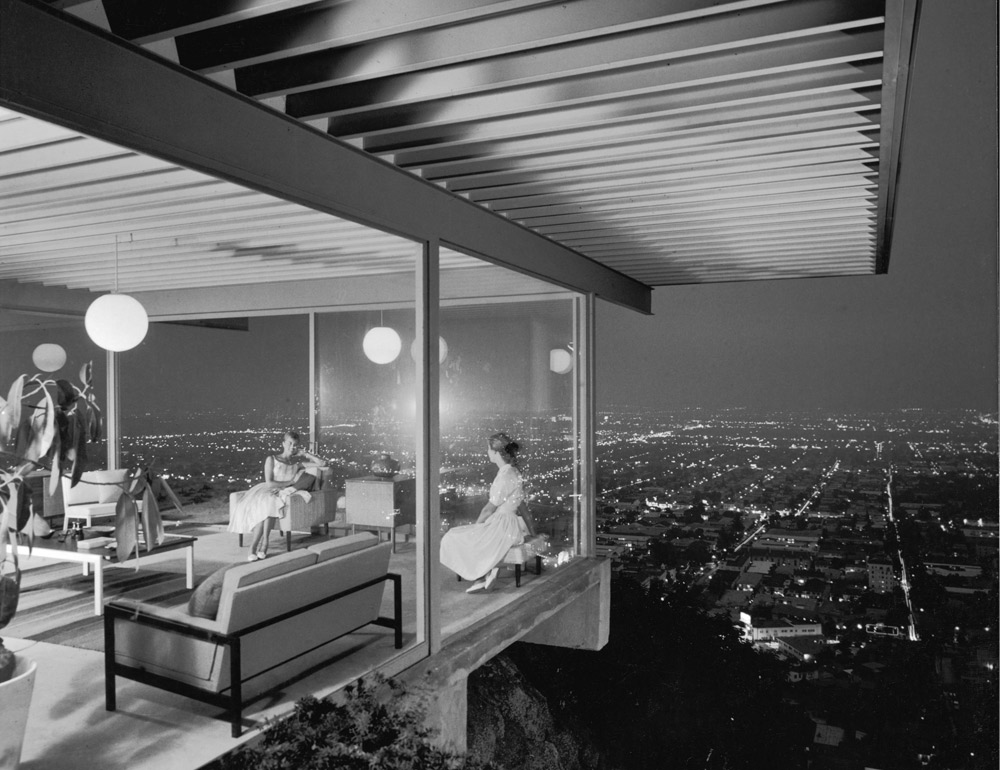 The Stahl House's notoriety likely comes more from the popularity of the iconic photo above and the photographer who took it, Julius Shulman, than from any other reason.
Unlike other acclaimed homes around the world, it never had a famous resident. It was simply a dream of husband and wife, Buck and Carlotta Stahl, to turn an empty property on the Hollywood Hills into a home for them and their three children, Bruce, Shari and Mark.
During our trip to LA, we wanted to see for ourselves how a small two bedroom home could become such an architectural icon. We were surprised to find out that Melisa, wife of Bruce Stahl, was actually going to be our tour guide. Her close relations to the family made the tour that much more insightful and we left feeling quite attached to the home and stories that came with it.
The house was completed in 1959 with the help of little known architect at the time, Pierre Koenig. Some of the biggest panes of glass in the world had to be shipped in to build the three full floor-to-ceiling glass walls. Being perched atop the Hollywood Hills, it has the most incredible view that we'd imagine could only get better at sunset.
The house continues to be privately owned by the Stahl family and is a testament to the pioneering spirit of west coast Americans during the mid century. 
Then and now. I can see ourselves fitting in quite nicely! We have a certain knack for playing make believe at every house tour we go to… Stay tuned for our photos from Falling Water!
Top photo by Julius Shulman, via J. Paul Getty Trust. Used with permission. Julius Shulman Photography Archive, Research Library at the Getty Research Institute (2004.R.10). Newspaper clipping via the L.A. Times.